Riminder automates screening resumes and job video interviews by leveraging state-of-the-art deep learning to understand people and reveal their full potential.
The Founding team:
Mouhidine Seiv is an entrepreneur and data scientist. A fan of robots, Mouhidine started working with mechanics and embedded electronics at the age of 7. He holds an Engineering degree in Applied Mathematics, Computer Science, and Entrepreneurship from Ecole Centrale Paris, and M.Sc. in Machine Learning and Computer Vision from Ecole Normale Supérieure.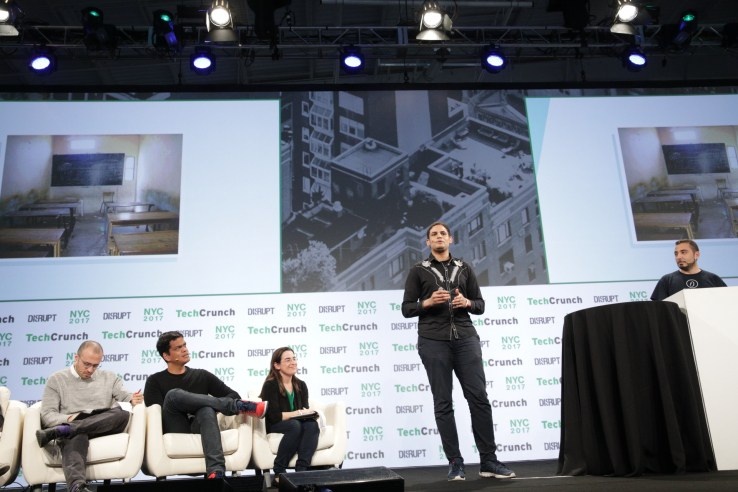 Riminder Vision:
Riminder was founded in Paris in 2016 after two years of intense research and development focused on the recruitment eld. Riminder allows employers to quickly connect their HR data to an AI-based solution that can take the guesswork out of choosing a job title and finding candidates that correspond to a company's expectations and values. It gets smarter with every interaction, incorporating the recruiter's actions and job market trends. Riminder works for all kinds of jobs and scales to any language.
The predictive models underlying Riminder's solution are based on the candidate's career path (transitions, experiences, education, skills) and external facts (location, industry, job market, best practices). The success of Riminder's algorithms depends upon its ability to effectively manage personal information about candidates and employees. And Riminder brings the additional bene t of removing unconscious bias in the recruitment process since decisions are driven by the data itself. The Riminder solution allows employers to identify as many as 3x more candidates for a given job while actually conducting 4x fewer interviews, significantly reducing the costs and time of the assessment process and allowing recruiters to focus on what matters: building meaningful connections with candidates.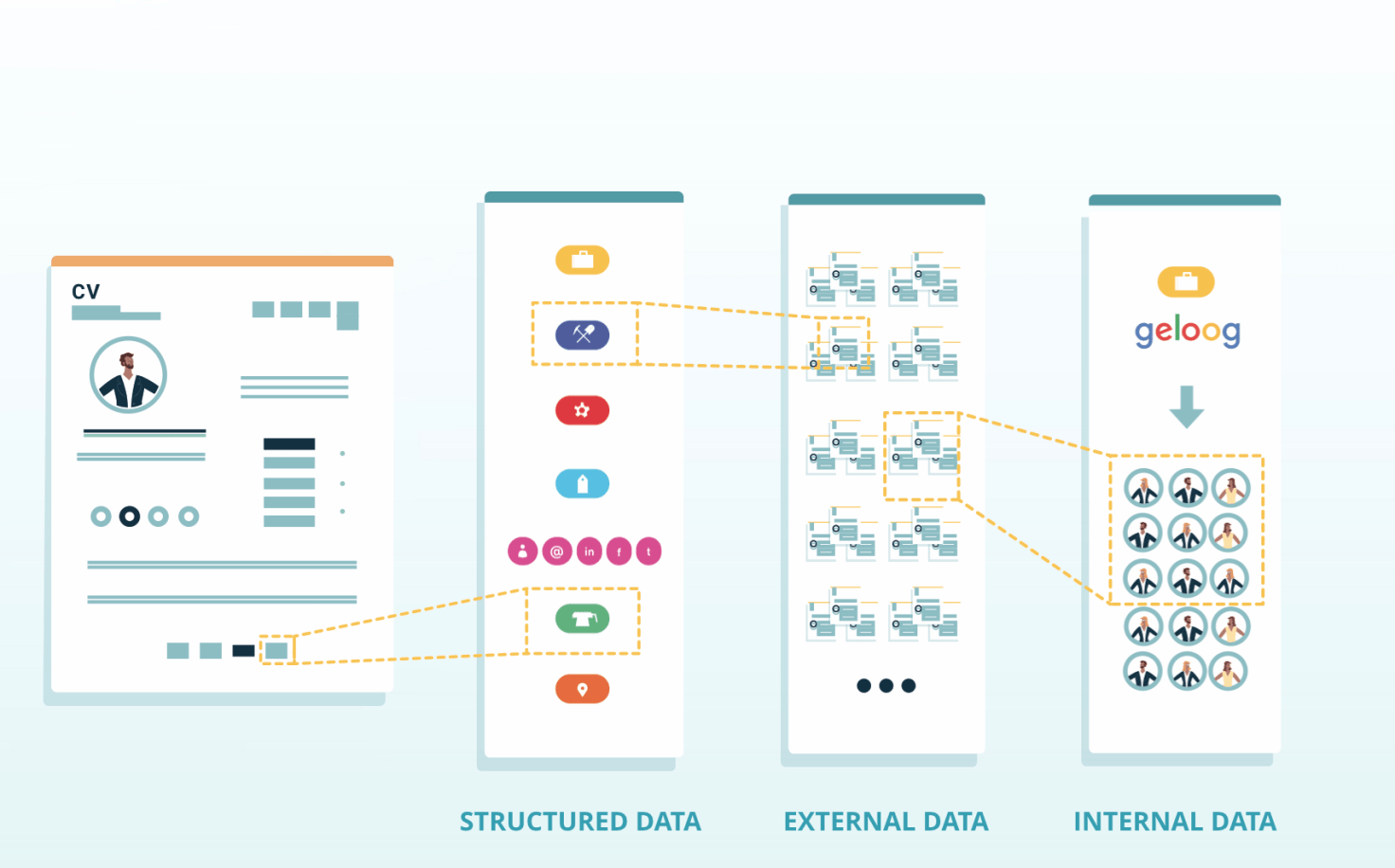 Riminder is developing an enterprise business model in addition to an existing freemium model. It currently has a team of 12 employees and is publicly available in France, US, UK, Germany, and the Netherlands after launching at Techcrunch last May.
Get in touch with Riminder
Mouhidine Seiv: mouhidine.seiv@riminder.net
Othmane Izi: othmane.izi@riminder.net